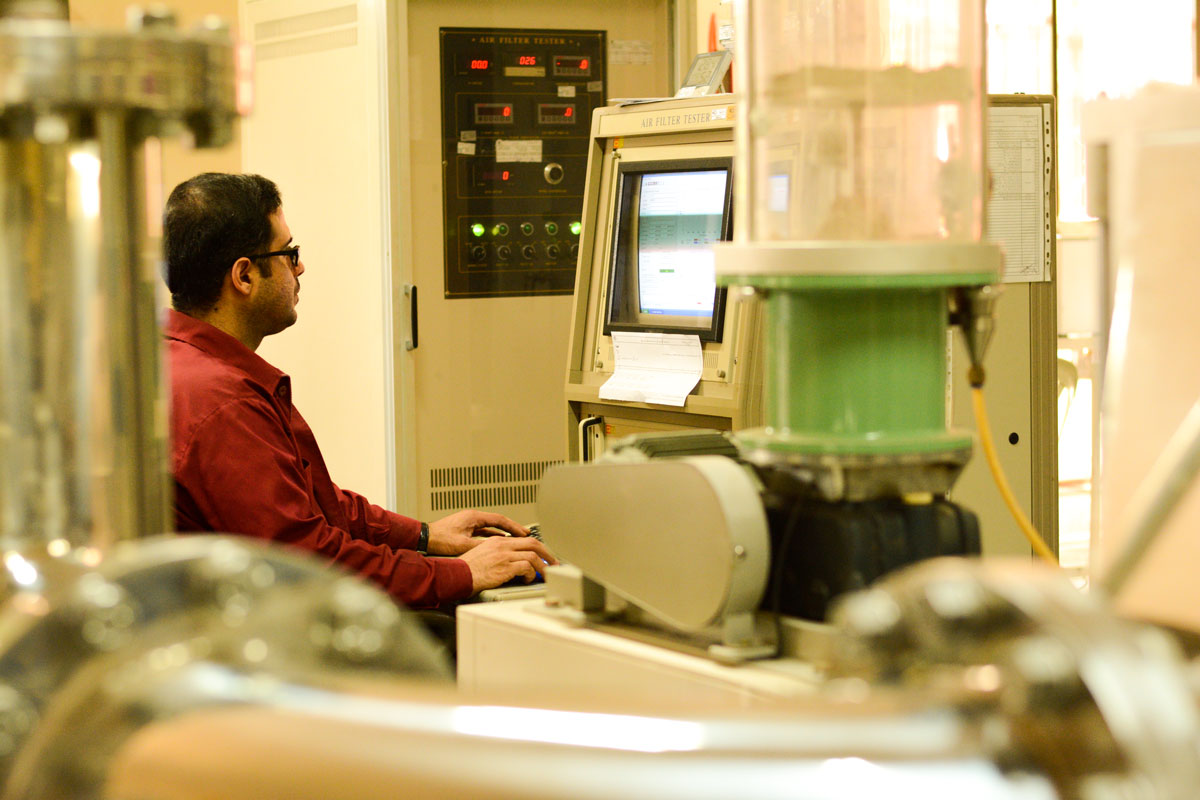 In order to implement the quality assurance requirements, at the beginning of the establishment of the Polymer Shahran modiran Companies, a well-equipped plastic quality control laboratory was set up for the following:
1. Control the quality of input materials
2- Product quality control
3. Research and development (R & D)
4- Production of specific products based on customer parts
5. Investigating the effect of amplifiers on different polymer base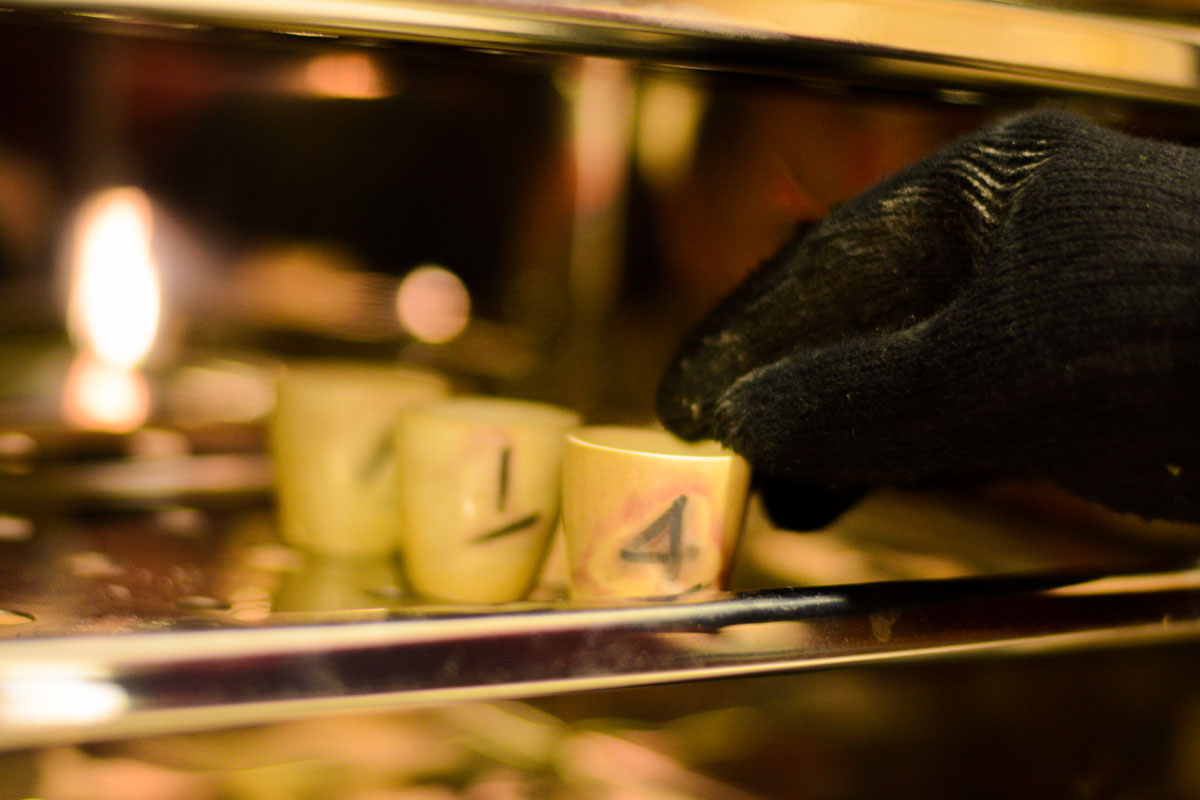 The implementation of quality control, prototype, and material identification tests performed according to ISO, ASTM, and ISIRI standards, which is sent to them according to the customer's request.
Most of these quizzes include:
Tensile strength tests
Tensile and flexure modulus
Impact Strength IZOD and CHARPY
The device is nasty
Thermal properties of HDT-VICAT
MFI Flow Current Index
Filler percentage
Hardness Shore A & D
Moisture content
The company is also ready to provide services to identify and determine the properties of plastics to all applicants, especially the respectable customers of the company.